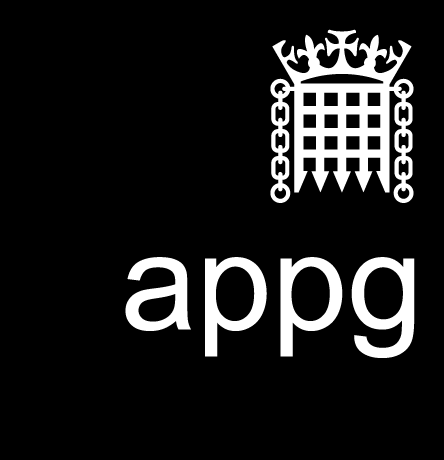 ---
Enterprise Educators UK (EEUK) welcomes the spotlight that APPG for Entrepreneurship are currently placing on the UK visa system with the launch of the report "A blueprint for the World's Most Pro-Innovation Visa System" (Sept 2023). EEUK members who work to support start-ups, spinouts, and innovation from across UK educational institutions, have been calling for changes to effectively support our international entrepreneurial students and graduates as they seek to start their businesses in the UK.
Following recent changes in the UK visas and immigration system (April 2023) EEUK held an online event which showed the concern that our members have for their international students seeking to bring new ideas and innovation to UK markets. EEUK recognises the value in a "dual intent" student visa and calls for changes to the student visa to permit students to research, test-trade and validate business ideas during their studies. EEUK also recognises that while the current Graduate Route visa permits self-employment and start-up activity, there is currently no simple route to establishing a long-term business in the UK.
With recent research from Tenentrepreneurs (August 2023) indicating that international founders build the fastest growing businesses, our members want to support and advance this for the benefit of the UK economy. The international comparisons within the Blueprint report shows how the current UK system frustrates the potential and holds back UK growth and potential.
With EEUK's aim being to enable excellence within enterprise/entrepreneurship education, we welcome all proposals that remove barriers to staff and students innovating and creating UK businesses.