Hidden on page 24 of the Entrecomp framework is a learning outcome which says "I can combine my understanding of…
Read More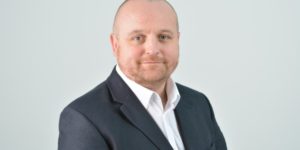 I'm approaching these thoughts on education from my experiences of teaching enterprise skills competences and entrepreneurship. How do we integrate…
Read More
Having heard IEEC2023 keynote Amanda Selvaratnam, Associate Director Research Innovation and Knowledge Exchange (Impact), University of York made the case…
Read More
Complete and share – survey for new EEUK SIG in light of climate and ecological crisis  A survey has opened…
Read More
IEEC 2023 was a remarkable experience that brought together educators, professionals, and experts from many institutions both in the UK…
Read More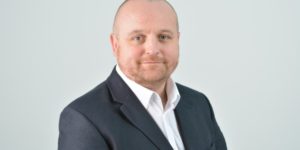 While enterprise education is becoming increasingly popular and important in today's educational landscape, it may not be taught in every…
Read More
In September 2019, I attended my first International Entrepreneurship Educators Conference (IEEC) at Oxford Brookes. For three days, I was…
Read More
Have you recently thought about how to increase student engagement with having students across the UK and abroad? Working now…
Read More
Networking. Love it or Hate it, it's necessary in our line of work.  And let's face it, necessary in any…
Read More
Photo by Li-An Lim on Unsplash How can (and should) those working in enterprise and entrepreneurship education and support change…
Read More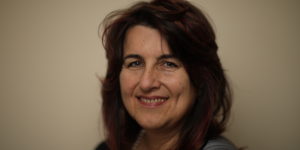 Social enterprises do not yet feature centrally in our enterprise and entrepreneurship education. Do you wonder why, as I do?…
Read More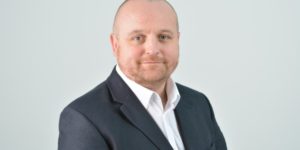 In recent years, there has been a growing concern about the rising cost of living and its impact on people's…
Read More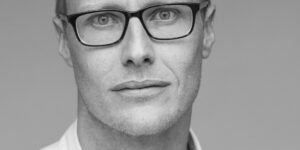 Happy New Year, everyone. Marcus here, an Associate Dean of Knowledge Exchange and Enterprise at University of the Arts London….
Read More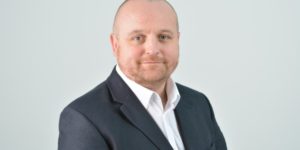 Start of a new year and we are already trying to continue with good intentions, It certainly has been an…
Read More
The University of Greenwich partnered with Enterprise Educators UK on Thursday 24th November to deliver a one-day conference in the…
Read More
I need time to think It's very difficult to step away from the frenetic pace of HE teaching and attend…
Read More
This blog post shares insights from the work carried out by Westminster Enterprise Network, at the University of Westminster and…
Read More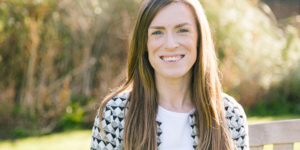 I write this blog more than a week since the International Enterprise Educators Conference 2022 at Swansea University and I'm…
Read More
The Impact Research Group are a cross institutional group of academics interested in exploring the impacts of Enterprise and Entrepreneurship…
Read More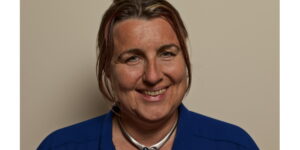 Dr Inge Hill, Royal Agricultural University & Director of Enterprise Educators UK When I graduated with my PhD, I was…
Read More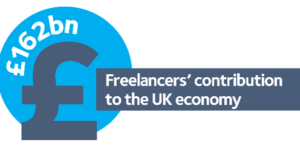 I have had the privilege to work across the enterprise education and business support scene for over 13 years now,…
Read More
So over the last week I have had a lot of time to reflect. From beginnings in entrepreneurship working alongside…
Read More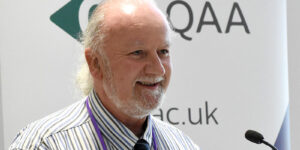 From EEUK Honorary Fellow, Professor Andy Penaluna As QAA announces new subject-specific benchmark statements, with a key criterion being a…
Read More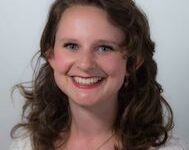 Good jobs are enjoyable and fun, but the best jobs make you want to improve so that you can be…
Read More
Just as Queen Elizabeth II reflects on her 14 UK Prime Ministers, I have been thinking about the 14…
Read More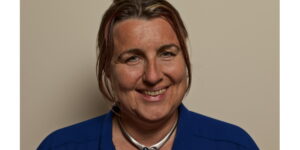 I get up in the morning to make a difference! And societal impact is on my mind most days….
Read More
It has become an EEUK Christmas tradition that I compose the blog for December and shamelessly attempt to squeeze…
Read More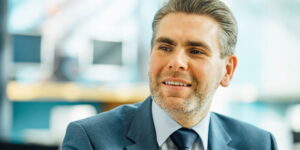 When I became Chair of EEUK I wanted to ensure that the organisation was fit for the future of…
Read More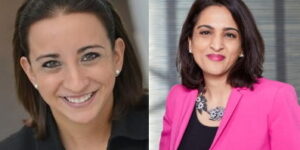 We recently co-led the first run of a new Core Module for approximately 600 Warwick Business School undergraduate students…
Read More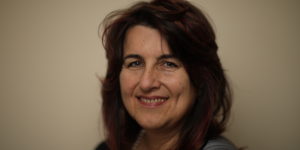 My lifelong passion for raising the awareness of the importance of SMEs recently turned to microbusinesses, and more importantly,…
Read More
The odds are stacked against female entrepreneurs. Especially in post-Soviet nations, despite the abundance of creativity. Venture capital investment…
Read More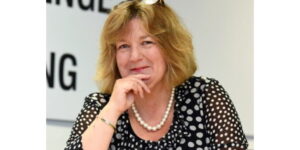 A recent article by Cowell, posted on the World Economic Forum website, proposed five changes that would be valuable…
Read More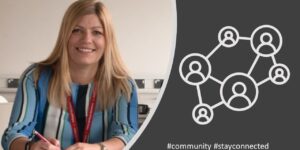 For my first ever blog as a Director of EEUK, I have used it as an opportunity to reflect…
Read More
As the Covid-19 pandemic stretches on, daily news headlines about the latest infection rates and death toll are frequent…
Read More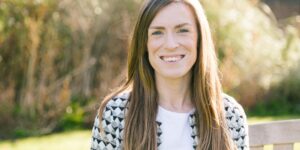 To say 2020 has been a difficult year for us all is probably an understatement.  I'm not going to…
Read More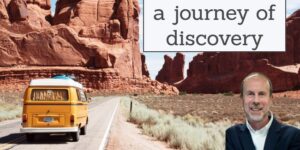 The digital delivery of the university offer is now 'de rigour'. As we enter another locked down, locked up,…
Read More
I have worked in enterprise education for almost eight years, starting in an extracurricular role before transitioning to my…
Read More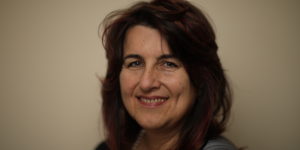 Sustainability is not a new concept, but it is deeply topical now more than ever.  Here are my thoughts…
Read More
My early career was spent delivering and evaluating several structural funded entrepreneurship support programmes, including a multi stakeholder festival…
Read More
When I took over the Chair of Enterprise Educators UK in August 2019, I started to share ideas on…
Read More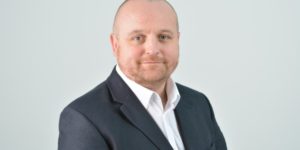 Firstly Brexit and now Covid-19 the last year has been one of dramatic uncertainty. It is likely that this…
Read More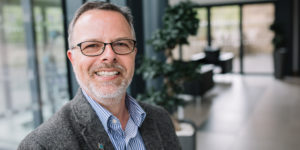 EEUK Chair Gareth Trainer recently wrote a letter to Ofsted, highlighting our collective concerns for the proposed removal of…
Read More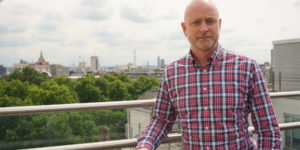 It's leap day year and in keeping with the romantic theme below, this is my first ever blog post…
Read More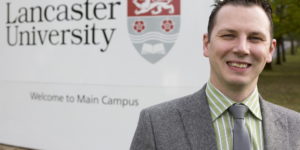 I was recently asked to join a panel discussion on the Future of Careers and Employability at the AGCAS…
Read More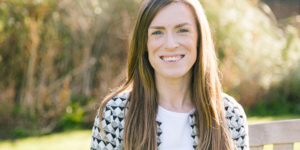 After the success of my '12 days of Christmas' EEUK blog a few Decembers ago, it's no wonder I've…
Read More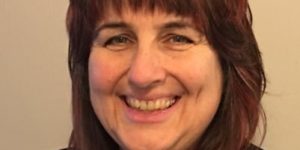 Many policy reports commissioned by recent governments, for example Enterprise for All, highlight the need for more enterprise education….
Read More
The academic team from the Centre for Innovation and Entrepreneurship (CFIE) ran an interactive seminar at the International Enterprise…
Read More
What happens when you bring together 35 ambitious and creative secondary school students for an intensive week of entrepreneurial…
Read More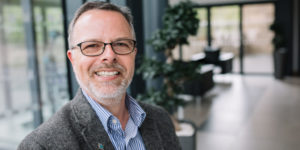 Last month I headed to Sweden to attend my first 3E Conference in Gothenburg. 3E (ECSB Entrepreneurship Education Conference)…
Read More
I have recently returned from representing EEUK and speaking at the 3rd annual International Conference for Entrepreneurship Education Ecosystem…
Read More
Creating value for members: EEUK Associates and the Research Project Fund The EEUK Board is finding ways of creating…
Read More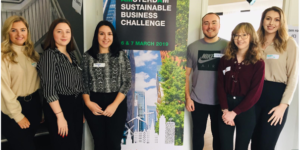 Guest blog Between Wednesday 6th and Friday 8th March four higher education institutions hosted the first ever Amsterdam Sustainable…
Read More
Occasionally, only occasionally, it strikes me how lucky I am to meet some genuinely incredible people. What's more when you…
Read More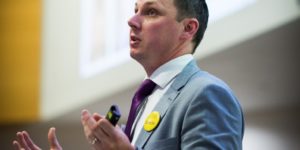 2019. It still seems a little strange to be typing it doesn't it? However, before we focus on some…
Read More
Widening Participation and Enterprise and Entrepreneurship Education: BME learners  Widening participation initiatives aiming to raise the aspirations and attainment…
Read More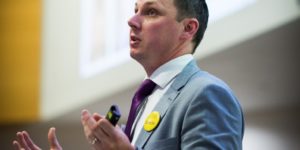 I am six weeks into my tenure as Chair of EEUK and wow, time does fly! I was immensely proud…
Read More
Once upon a time, I was given some great advice. Go to IEEC, they said. It's the friendliest conference around…
Read More
'Inspirational', insightful', 'intriguing' – overwhelming responses to three days spent at the 2017 International Entrepreneurship Educators Conference. At a time…
Read More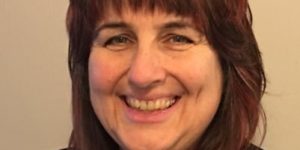 Recent policy papers and guidance documentation on enterprise education in the UK (for example QAA Enterprise and Entrepreneurship Education guidance…
Read More
With Sara Pates (University of Sheffield and EEUK Director) as a key speaker, it was always clear that EEUK members…
Read More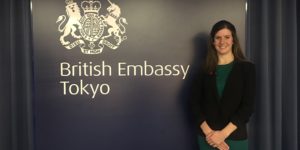 The bullet train, laptops, the calculator – just some of the world-changing innovations to come out of Japan, not to…
Read More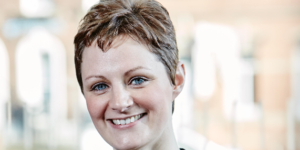 In my first blog as Chair of EEUK, I am delighted to have the opportunity to reflect on one of…
Read More