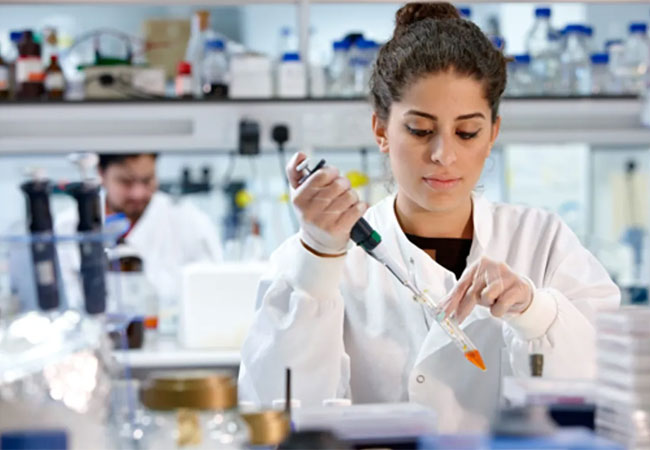 Swansea: Healthcare Technology Centre collaborates to improve level of care in NHS Wales and beyond
Swansea University's Healthcare Technology Centre (HTC) is driving research and innovation to develop, evaluate, and deploy new technologies within the life science and healthcare setting in Wales. Together with partners from industry, academia, and the NHS, the HTC has supported more than 80 Welsh enterprises to develop new healthcare innovations. It has collaborated with 200 partners across 90 different research and development projects – progressing 84 new products, processes or services to market. HTC is keen to support more enterprises accelerate their ideas which can improve the level of care in the NHS and support the Welsh Government's Innovation Strategy. Link to landing page. Link to case studies.
---
Middlesex: Case Studies on Entrepreneurship and Creativity
Chris Moon, Fellow of EEUK, is co-editor of a new book of Case Studies on Entrepreneurship and Creativity to be published by Edward Elgar Publications in 2024. The call was opened in April 2023 with 800 word abstracts due by July 2023. Contact Chris for further details: c.moon@mdx.ac.uk.
---
Strathclyde: Hunter Centre academics partner with Indian Institute of Management to promote entrepreneurship
The Hunter Centre for Entrepreneurship partnered with the Foundation for Innovation and Entrepreneurship Development (FIED) at the Indian Institute of Management (IIM) Kashipur to organise an entrepreneurship conference at IIM Kashipur from December 15 to 18, 2022. The conference saw the participation of around 70 early career researchers and 50 SMEs
---
A round table on Development of creative industry in regions, including Aktobe Region featuring the Rector of Baishev University – Dr Bauyrzhan Tashmukhambetov, Senior Lecturer of University of Lincoln – Dr Olanrewaju Olaoye, a chief specialist of the Domestic Policy Department, Aktobe Region Madi Kemeshov, Deputy Director of DAMU Entrepreneurship Development Fund of Aktobe Region Aisaule Kalassova, Teona Bebia, Head of the Tech and Entrepreneurship Lab, Georgian National University (Georgia), Petar Petrov, Ass.Professor, UE – Varna Accelerator Coordinator, representatives of business association, lecturers and students of Baishev University. The event encouraged dialogue among guests on how to develop entrepreneurship in regions. 

---
Anglia Ruskin Enterprise Academy (AREA) – #ThinkBigARU
Our Entrepreneurs' community at Anglia Ruskin University (ARU) has grown hugely and has been very successful in promoting entrepreneurship and supporting future founders. This platform is open to all students, staff, and alumni across campuses and faculties, and we host various events and activities to nurture enterprise and innovation at ARU.
Additionally, we are excited to announce the upcoming launch of a new co-working space for students and graduates called AREA CoLab. This new initiative will provide a supportive and collaborative environment for budding entrepreneurs to work on their ideas and take their ventures to the next level.
---
Baishev: Academics Meet Entrepreneurs
As part of the Creative Spark, University of Lincoln and BAISHEV University organized some activities from 28th February to 3rd March 2023. Art and Fashion Exhibitions organized by Design Department of University. With the support of the Aktobe Chamber of Entrepreneurs, students visited Europlast Company, a local manufacturer of plastic windows. Local entrepreneurs Aizhan and Dina educated students on Women's Entrepreneurship, how they started their first business. A local entrepreneur showed students how to use a 3D printer during the workshop. During the week-long event, other activities were organized including seminars and workshops on Entrepreneurship and start-ups.